Introductory Remarks

Static and dynamic sealing technology is concerned with providing sealing solutions for machinery applications in which conventional seals lack therequired durability.

The drive mechanisms for tracked vehicles and construction machinery, or the power transmission equipment for conveyor sustems, sand conditioning plant, concrete and cement mixers, mining machinery and similar heavy plant are subjected to extreme abrasive stresses in the environments in which they work.

Failures can severely disrupt operations, and repairs are very costly.

Our metallic mechanical face seals have served well in such arduous conditions for years.

Robust and efficient, they guarantee customers high serviceability, durability and maximum productivity of their equipment.


Requirements
On tracked vehicles it is vital to provide effective protection against abrasive media such as dust, sand, mud, stones or earth for the bearings of the tread, support and guide rollers and for wheel or axle hubs.
Peripheral speeds of up to 10 m/sec must be effectively handled.
The frictional heat generated at the contact faces between the static and dynamic components of the seal must be dissipated by ensuring an adequate supply of lubricant.
The seal faces must be continuously lubricated in order to prevent cold welding.
Frictional loss must be minimized.
Corrosion during stationary periods must be avoided.
The adjustment forces within the sealing system must be tuned to the wear rate of the contacting seal faces.
Good static sealing on the air side must be guaranteed.
Federal-Mogul Friedberg (Goetze)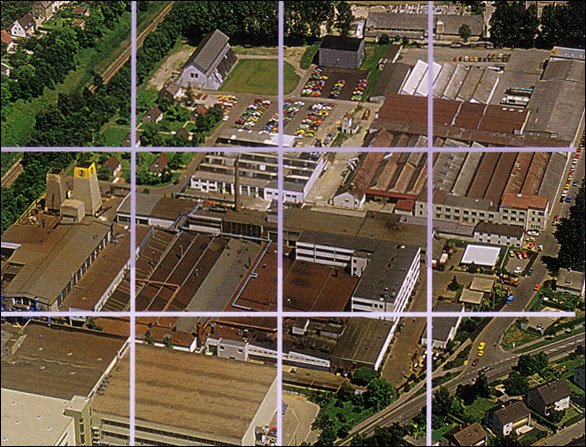 GOETZE is part of the Federal-Mogul Group, which has its headquarters in Southfield, Michigan, USA. Current sales exceed 7 billion US dollars. With more than 50,000 employees the company produces and supplies innovative solutions and system components to customers worldwide, both for automotive, light truck and heavy duty applications and for the industrial and agricultural markets.

The Friedberg facility is one of the three German production plants; it specialises in the manufacture of piston rings for 2- and 4-stroke engines up to a diameter of 1100 mm, piston rings for industrial applications and mechanical face seals ranging up to 1425mm in diameter.